5 tags
6 tags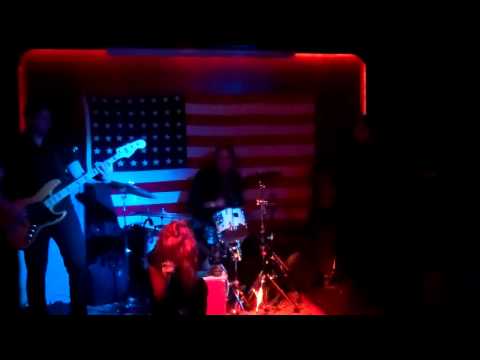 5 tags
3 tags
Shy Around Strangers on Rdio
Listen to our new EP right now on Rdio. Sign up to Rdio to listen for free: http://rd.io/x/QVB4kSJEOqY
"Shy Around Strangers gives up the EP for our grooving pleasure, but we really..."
– ALBUM REVIEW: "Shy Around Strangers" by Shy Around Strangers
4 tags
Please Help Pyramid Sound Studios
Change.org|Start an Online Petition This is a great studio that have been operating for nearly four decades by producer/engineer Alex Perialas in downtown Ithaca, NY. There's some great online support for this right now.You can view the full press release here and don't forget to sign the online petition.
5 tags
Free Download of our second single "It's Alright"
2 tags
2 tags
1 tag
6 tags
We got a very nice review at the blog Just Music That I Like. Check it out! http://bit.ly/IEwWJd
5 tags
6 tags
Track of the Day at The VPME
http://www.thevpme.com/2012/03/31/track-of-the-day-shy-around-strangers-never-look-down/
4 tags